Join the fastest growing
vegan ecosystem!

We need you! When all the vegans come together, we'll have a nation.
300 Million Vegans, United
As we come together as consumers, activists and humans, our voices for animals are heard!
We partnered with hundreds of major brands who support us and want us to succeed.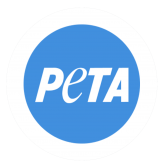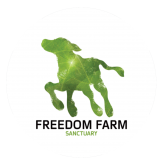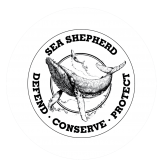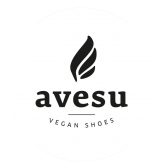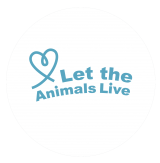 Copyright VeganNation Services Ltd. © 2019